We only live once. That's why we believe in savoring life to the fullest. In drinking it in big sips. Enjoying. Laughing until the belly hurts. Creating magical memories and sharing great moments to toast.
There is a wine for every moment. And a moment for each wine. The key to enjoying life is knowing how to choose both.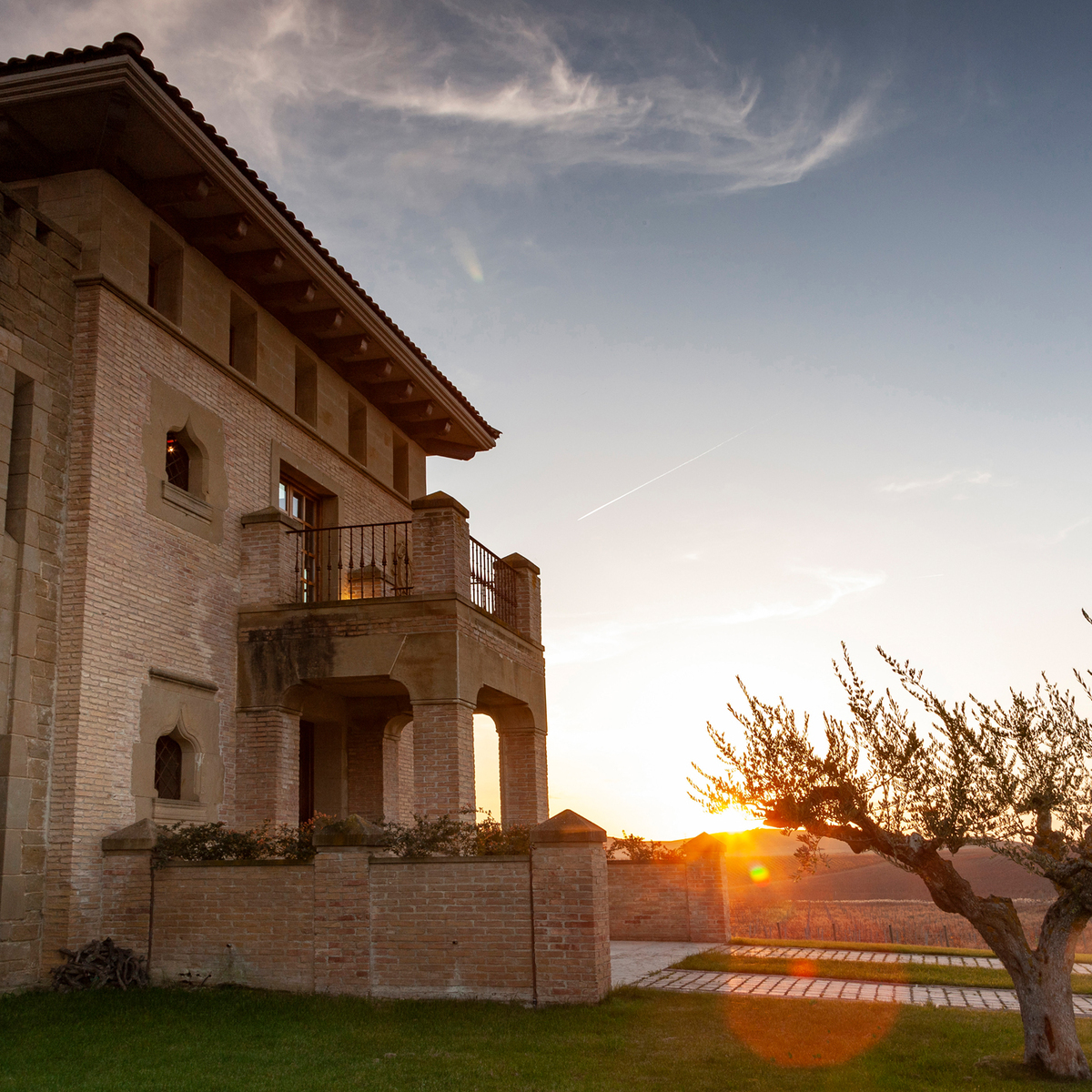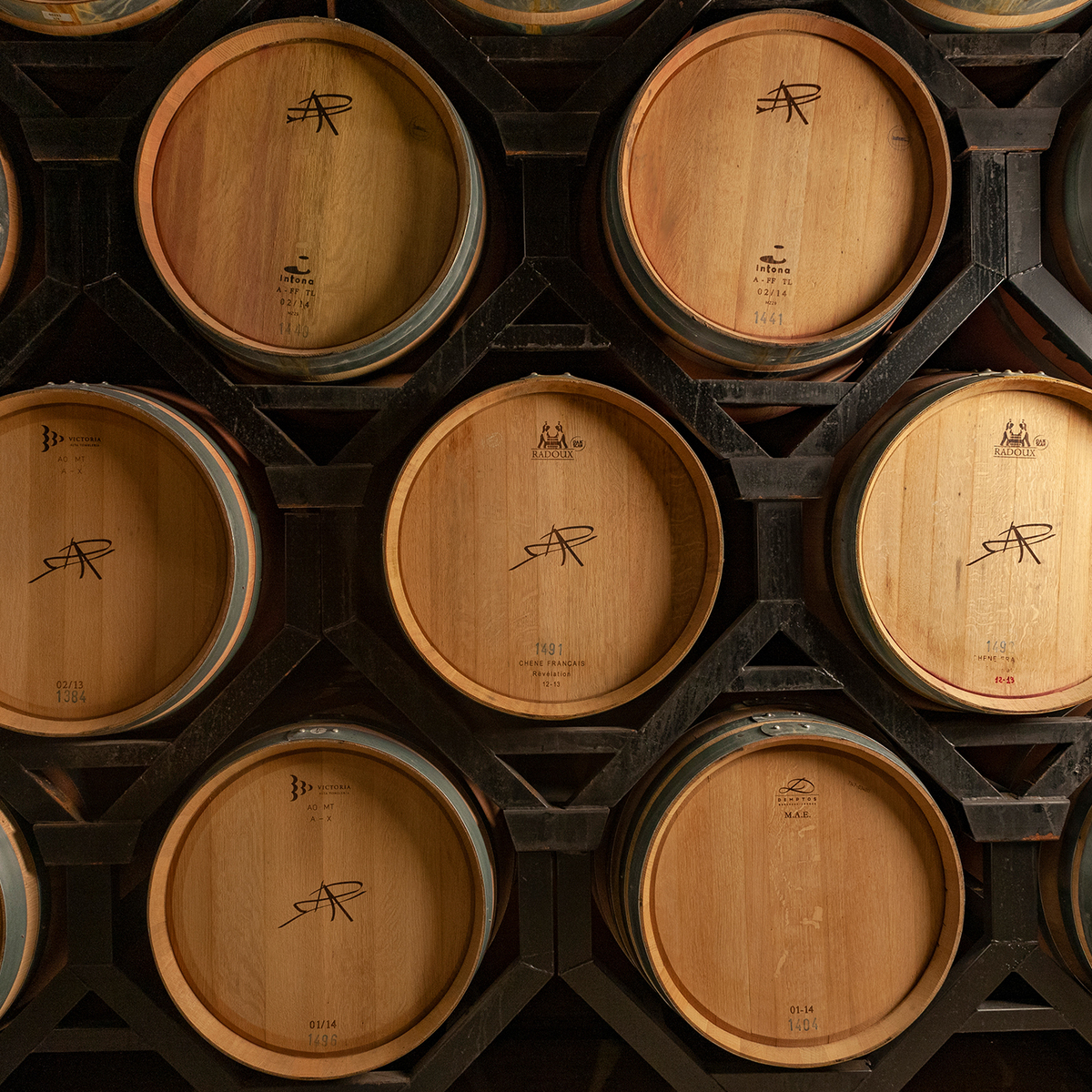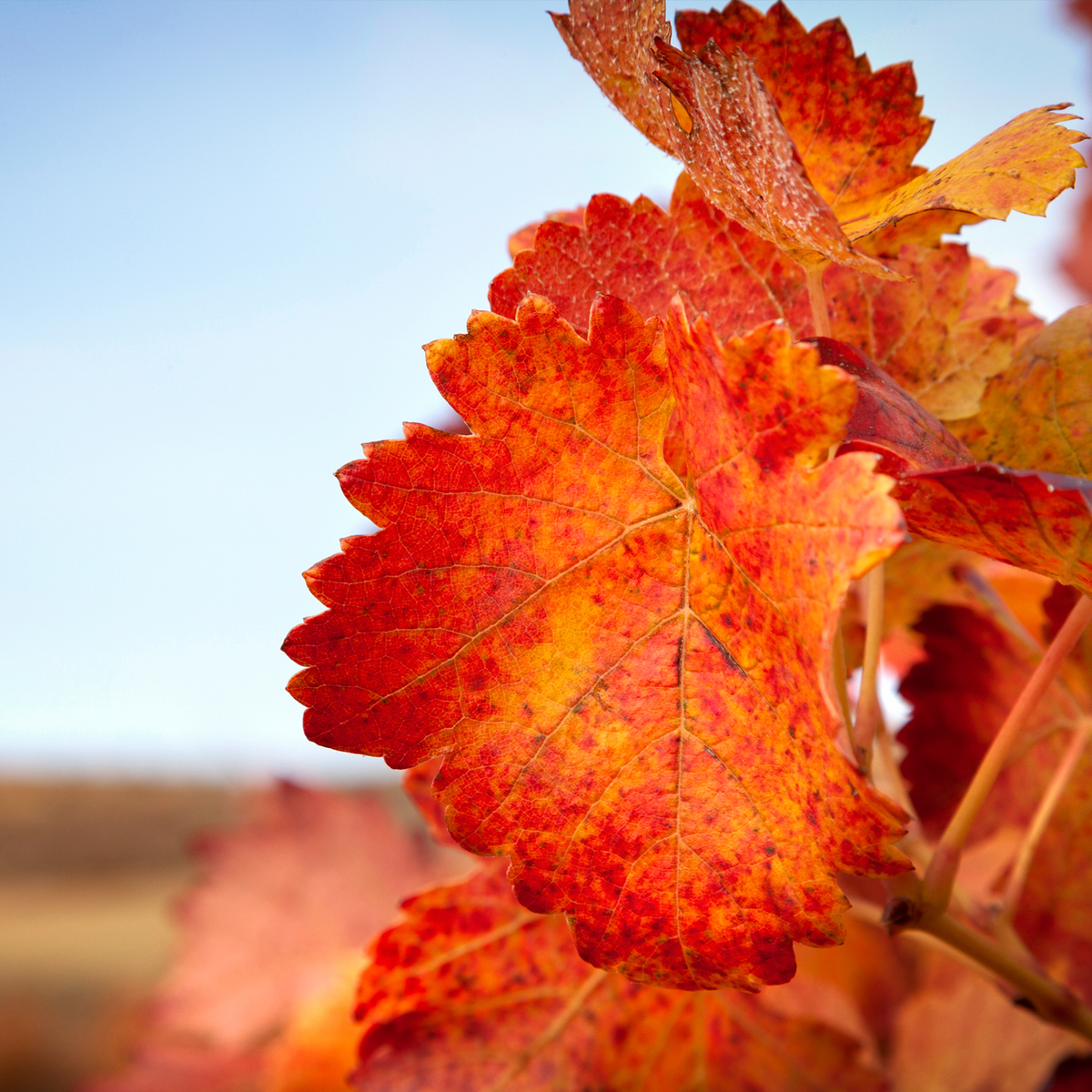 PAGOS DE ARAIZ. MORE THAN A WINE, A WAY OF UNDERSTANDING LIFE.
At Pagos de Araiz we make different wines. Freedom, enjoyment, curiosity and surprise define each of our wines. But always with a common quality that represents all the firms of Masaveu Bodegas: the constant search for improvement to offer wines of exceptional quality.

Experiment. Curious. Dare yourself.
If you have any questions, please feel free to contact us
PERSONAL DATA PROTECTION
Who treats your data: PAGOS DE ARAIZ, S.A. Camino de Araiz s/n Olite, 31390 – Navarra. | For what purpose: The answer to your request. | Why you can do it: Due to the existence of a legitimate interest in answering your request by having contacted us. | Who else accesses your data: Other Group wineries or MASAVEU BODEGAS, S.L. if your request could be satisfied by them in a more adequate way. | What rights do you have and where to request them: Access, rectification, deletion, opposition and limitation of treatment by writing to the Department. of attention of rights of the interested parties in c/ Cimadevilla 8, 33003 Oviedo (Asturias) or atencion.derechos@grma.masaveu.com. Presentation of a claim before the Spanish Data Protection Agency (AEPD). | How long the data is kept: They are deleted once your request has been addressed if no other type of relationship or interest has been derived from it.
More information: Click on the following link: Personal data