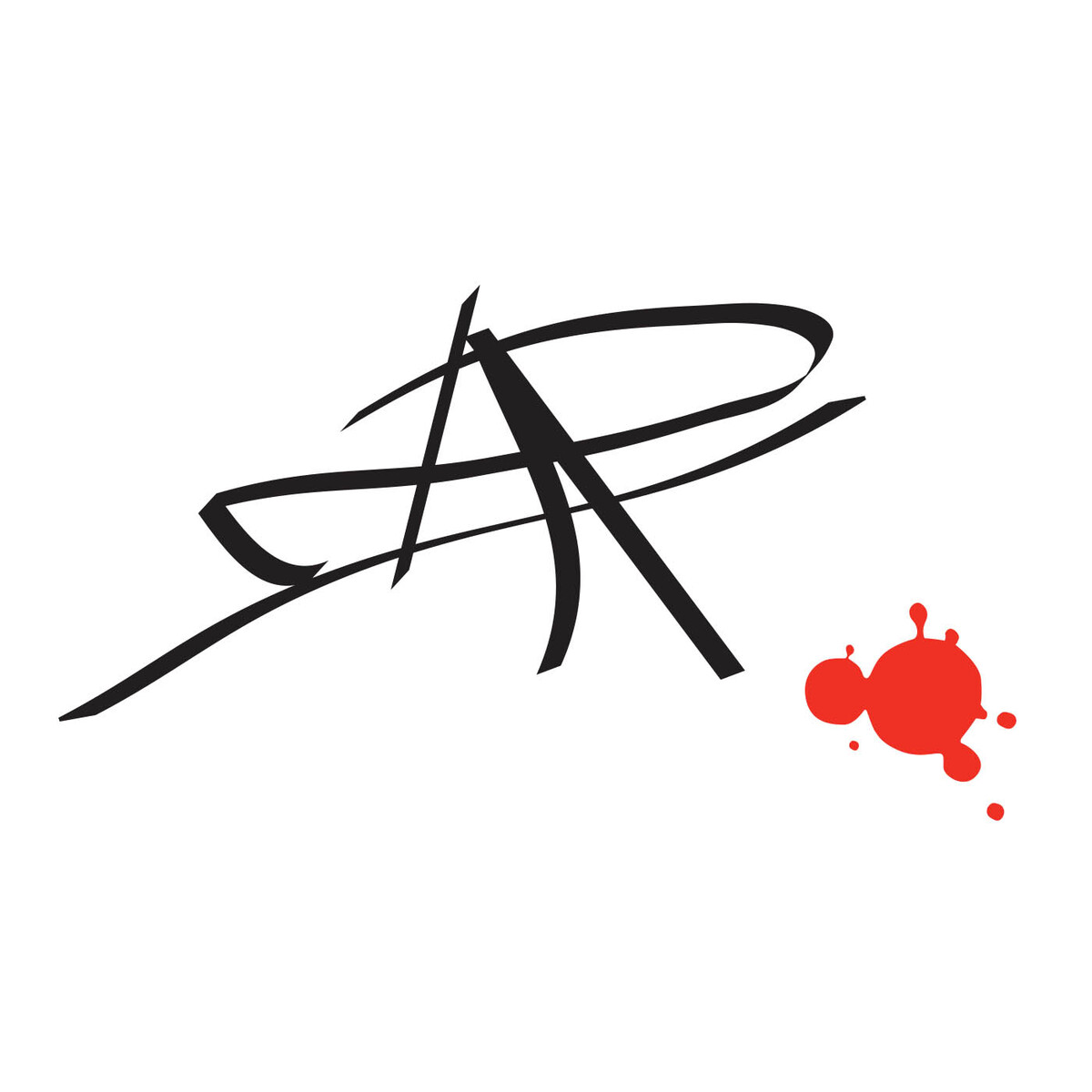 We only live once. Therefore, we believe in tasting life to the full. Drinking it in in great mouthfuls. Enjoying it. Laughing until our belly hurts.
Creating magical memories and sharing greatmoments we can raise a toast to.
There is a wine for every moment. And a moment for every wine. The key to enjoying life is knowing how to choose both.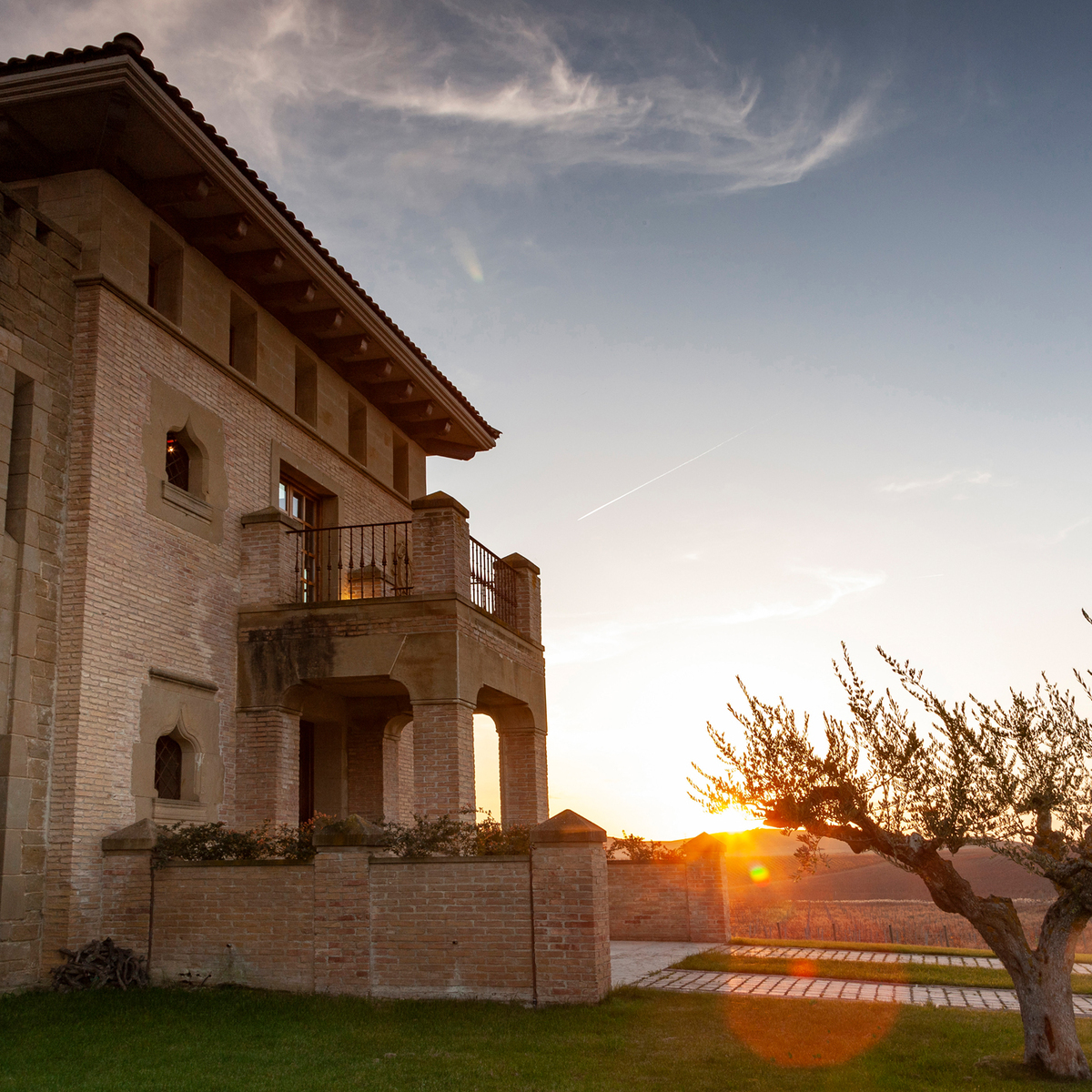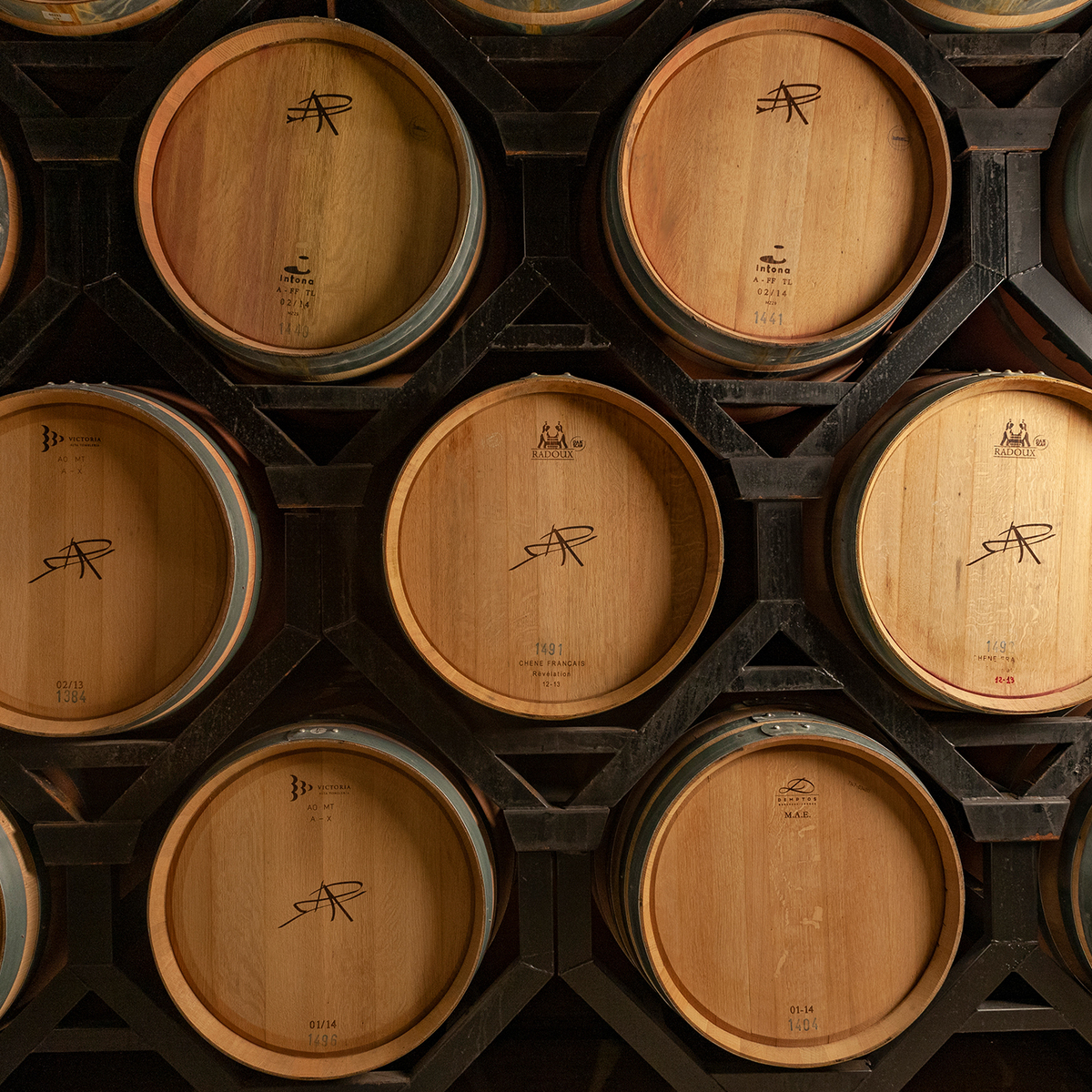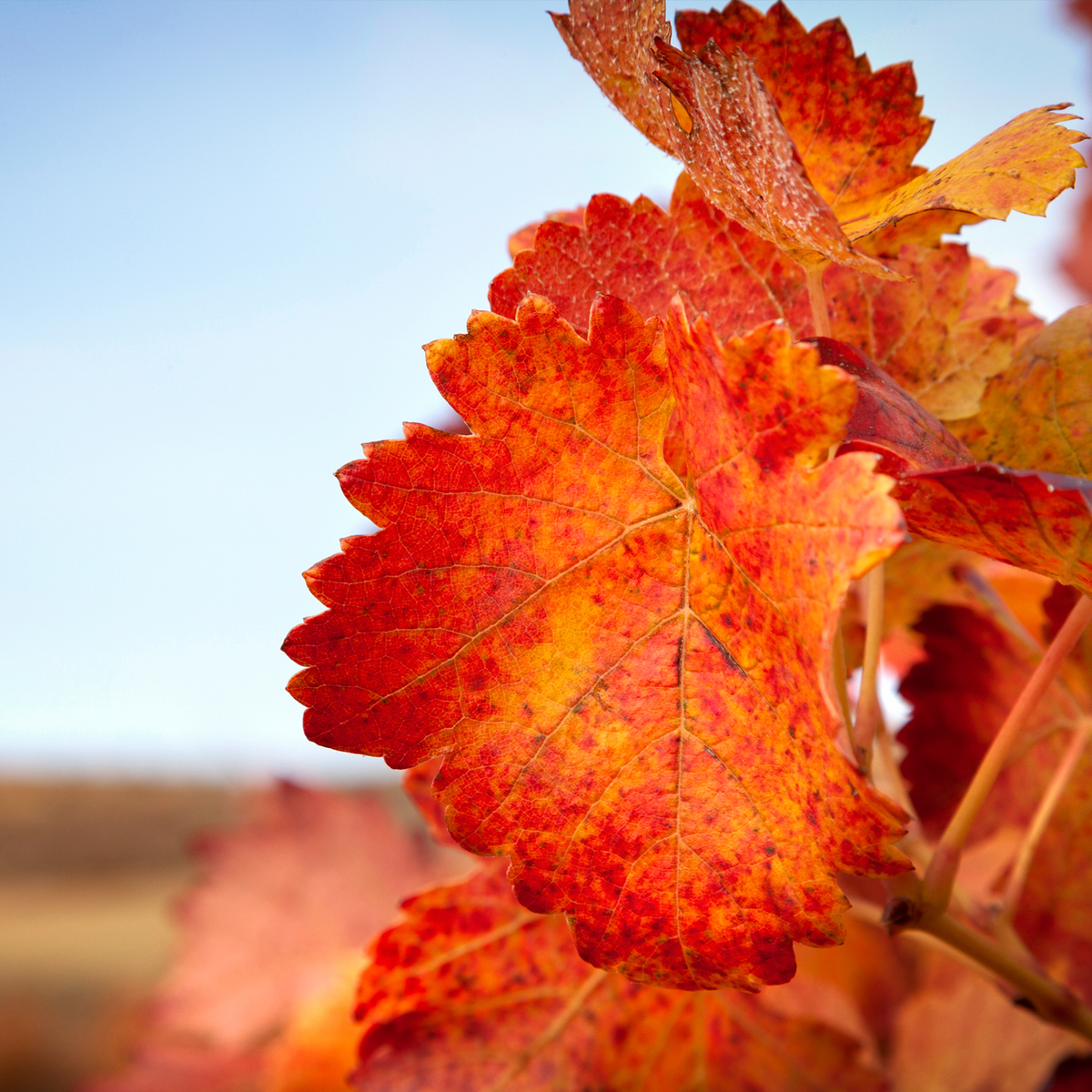 PAGOS DE ARAIZ. MORE THAN A WINE, A WAY OF UNDERSTANDING LIFE.
At Pagos de Araiz we craft different wines. Freedom, pleasure and surprise define each and every one of our wines. Always sharing one common quality with the rest of the Masaveu Bodegas brands: theconstant search for improvement, to offer wines of exceptional quality.

Experiment. Be curious. Be daring.
Come and visit us and enjoy a unique experience in a stand-out winery.
You won't regret it!
PERSONAL DATA PROTECTION POLICY
Who will process your personal data? PAGOS DE ARAIZ, S.A. Camino de Araiz s/n Olite, 31390 – Navarra. | For what purpose? In order to respond to your request. | On what grounds can they do so? Out of a legitimate interest in responding to your request after being approached by you. | Who else will have access to your data? Other wineries belonging to the Group or MASAVEU BODEGAS, S.L. should they be better able to handle your request. | What are your rights and who should you address in order to exercise them? Rights of access, rectification, erasure, objection and restriction with regard to the processing of your personal data, by sending a letter by regular post to: Dpto. de atención de derechos de los interesados, C/Cimadevilla 8, 33003 Oviedo (Asturias), or by email to atencion.derechos@grma.masaveu.com. Alternatively, you can bring a claim before the Spanish Data Protection Agency, Agencia Española de Protección de Datos (AEPD). | How long will your personal data be retained for? They will be erased after handling your request unless there is any other relationship or interest arising from it. | More information: Click on the following link: Personal data.

This company has received a 50% co-financed aid by the European Regional Development Fund through the FEDER Operational Program 2014-2020 of Navarra