To understand a place, a story, you have to get to know its past and its beginnings. This winery was first conceived in 2000 when the Masaveu family acquired a property on the outskirts of Olite, Navarre.
Today, there are 240 hectares of vineyards with different grape varieties (Tempranillo, Graciano, Garnacha, Merlot, Cabernet Sauvignon and Syrah) and 14,000 square metres of facilities on this land.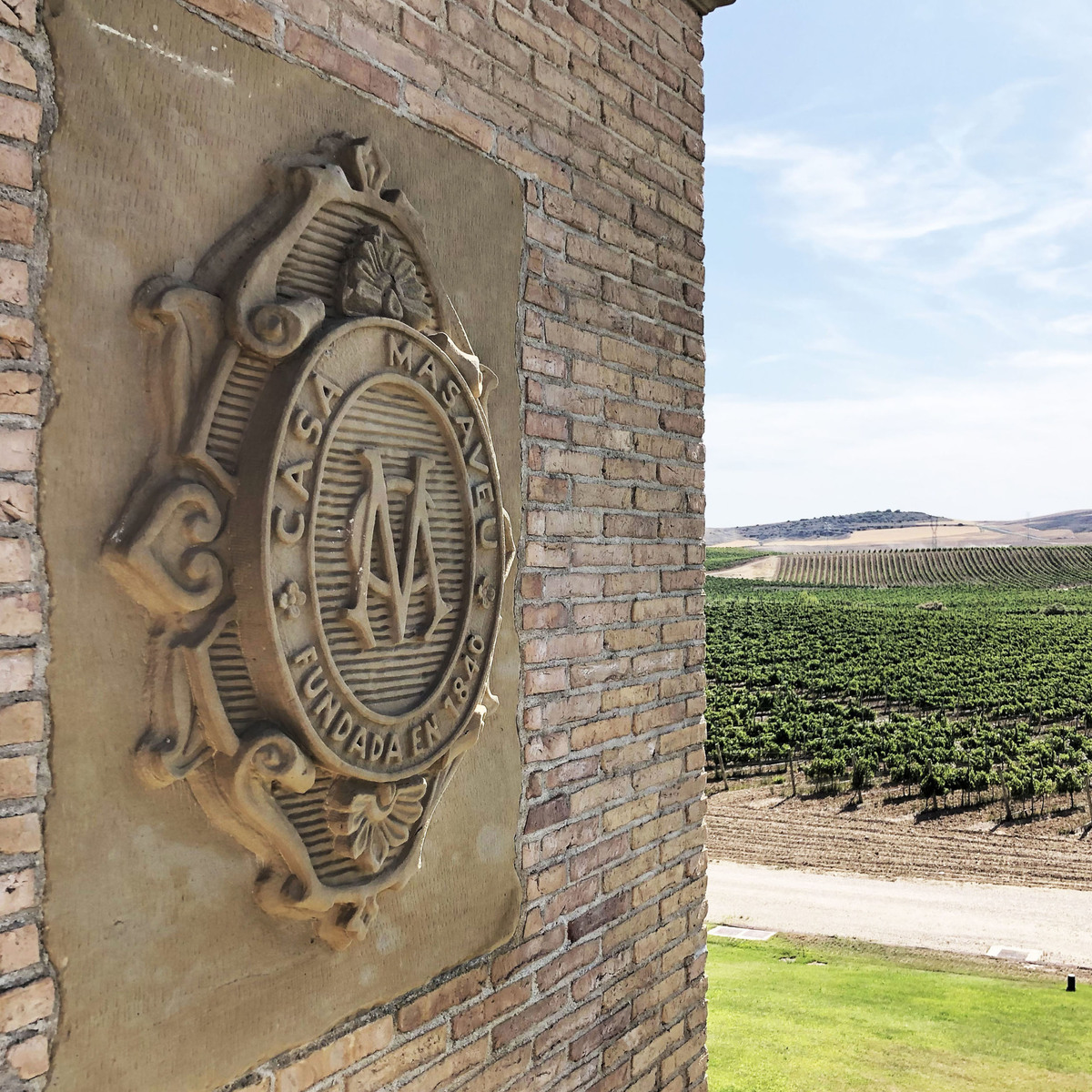 Traditional winemaking methods, together with excellent raw materials and wine production that is differentiated according to variety and plot, allow Pagos de Araiz to create complex and balanced wines.
We base our work on the traditions of winemaking culture, on the wisdom of our ancestors and on the knowledge that emanates from this land. We focus on the work in front of us, without forgetting our roots; we take advantage of each past experience to innovate every day, consistently looking for ways to optimise our work.
Pagos de Araiz is Masaveu Bodegas' most creative and innovative project since its foundation in 2003. It incorporates management and control systems both for the vineyards and for the winemaking processes in the winery and laboratory: satellite monitoring of the vineyards, weather stations, self-emptying steel tanks with automatic pumping, temperature and humidity control, etc. These systems place Pagos de Araiz at the forefront of technology and allow it to adequately respect both sustainability and the environment.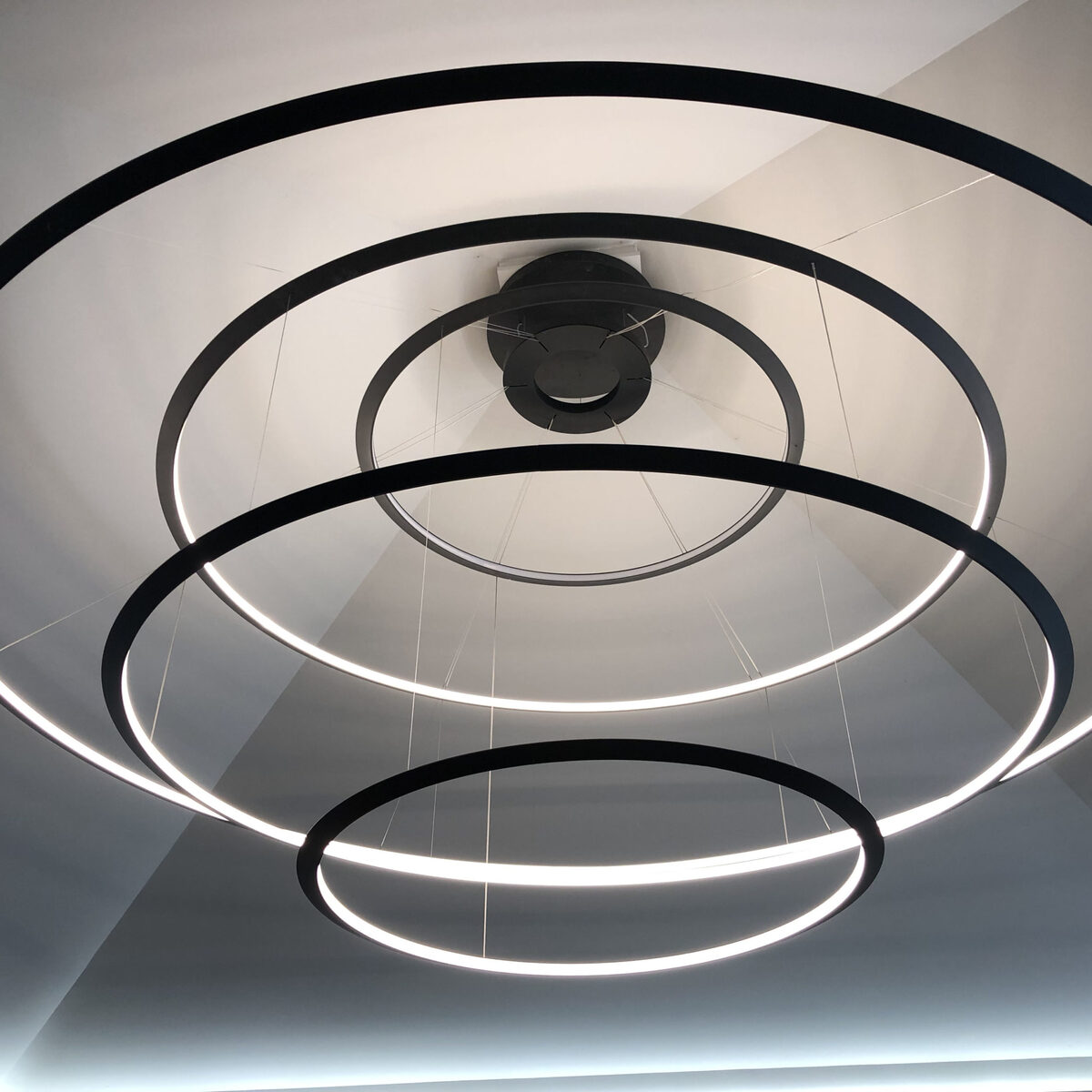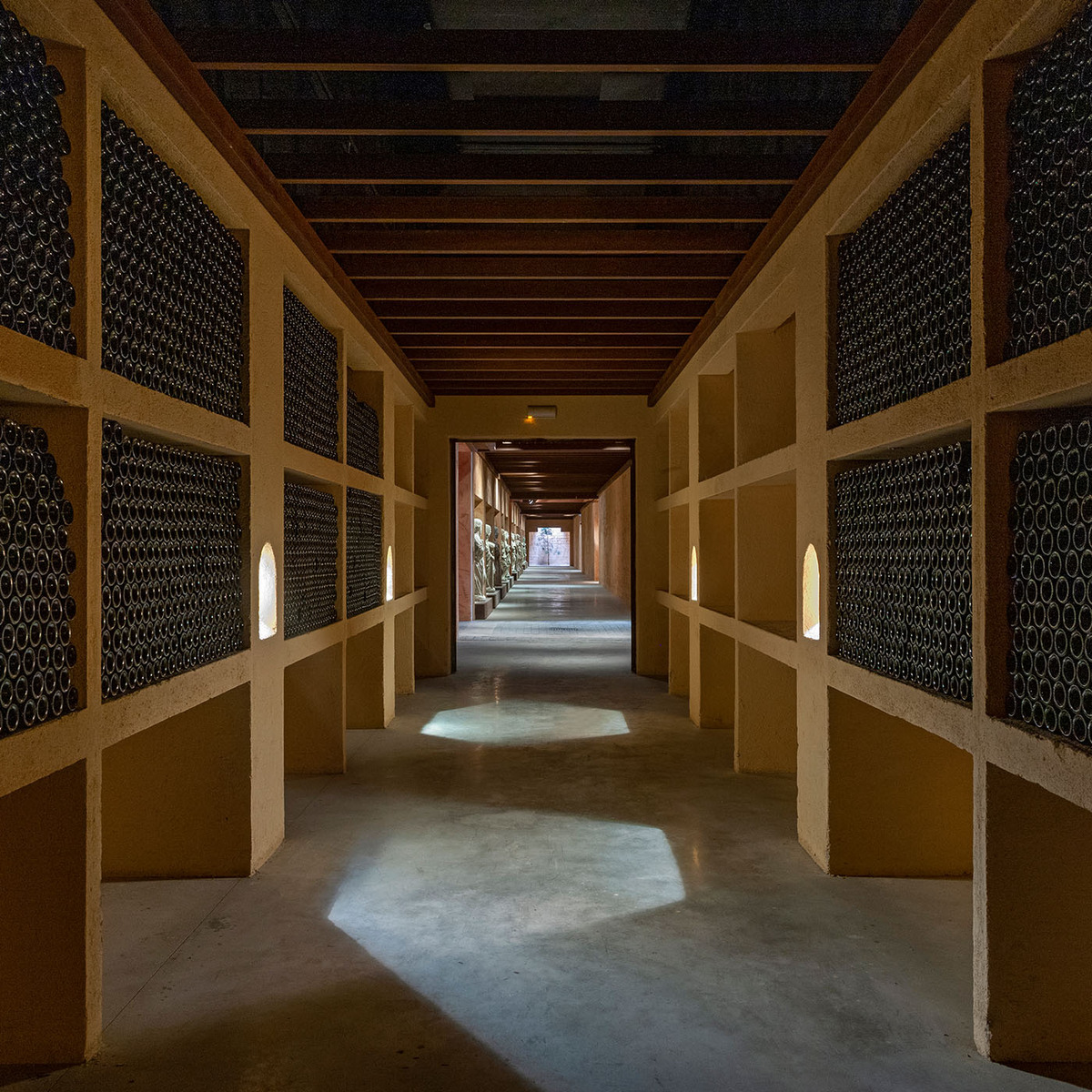 The future of Pagos de Araiz lies in our dreams. In dreaming of how we want to develop, we are discovering how to actually achieve it. We are not content with stasis: we are learning and evolving day by day by mutually supporting each other, with our feet on the ground and our glasses raised to the sky.
Masaveu Bodegas comprises the five wine-growing corporations owned by Corporación Masaveu: Bodegas Murua S.A., Bodegas Fillaboa S.A., Bodegas Leda Viñas Viejas, S.L., Bodegas Pagos de Araiz S.A and Pomaradas y Llagares de Sariego, S.L., located in different enclaves scattered around Spain, each with strongly distinctive wines, soil and soul.
In 1974, under the stewardship of Pedro Masaveu Peterson, the Masaveu family made its first investment in the industry with the purchase of the "Bodegas Murua S.A." winery, following in the steps of their ancestor, Don Federico Masaveu Rivell, who already owned vineyards in the mid 19th century in Castellar del Vallés (Barcelona), where the family originates from.
Initially, "Bodegas Murua S.A." was purchased with the aim of making wine privately, out of the family's passion for wine and its links with the wine-making world. Following the decease of Pedro Masaveu Peterson, he was succeeded as chairman by Elías Masaveu y Alonso del Campo, who decided to restructure the winery and start marketing the quality wines it was producing.
It was in 1998, when he took over the helm of the wineries, that José Masaveu Herrero organised, streamlined and started to professionalise their operations. Once again, it was the Masaveu family's passion and feeling for the worth of wine that led one of its members to devote himself body and soul to the wineries, an effort that he has carried on to this very day.
The wines made by Masaveu Bodegas are renowned as a benchmark of quality and an example of respect for the soil. While all our wines have their own unique style and a very distinctive character, at Masaveu Bodegas we try to ensure that they all stand for the same commitment: our commitment to quality as an underlying philosophy and as the force driving our conduct in all spheres and processes of the production cycle.
We are artisans of wine. We produce in small volumes: Murua 250,000, Fillaboa 200,000, Valverán 18,000, Pagos de Araiz, 400,000 and Leda 80,000 bottles. We don't believe in large productions; our focus is on having close control over the process to ensure the best end result.
Making wine from our own vineyards, together with a determination to convey the character of the terroir in every bottle, are the common traits connecting all the different projects scattered around the Spanish landscape, forming a suggestive mosaic of varieties, colours, aromas and flavours.
Experiment. Be curious. Be daring.
Come and visit us and enjoy a unique experience in a stand-out winery.
You won't regret it!
PERSONAL DATA PROTECTION POLICY
Who will process your personal data? PAGOS DE ARAIZ, S.A. Camino de Araiz s/n Olite, 31390 – Navarra. | For what purpose? In order to respond to your request. | On what grounds can they do so? Out of a legitimate interest in responding to your request after being approached by you. | Who else will have access to your data? Other wineries belonging to the Group or MASAVEU BODEGAS, S.L. should they be better able to handle your request. | What are your rights and who should you address in order to exercise them? Rights of access, rectification, erasure, objection and restriction with regard to the processing of your personal data, by sending a letter by regular post to: Dpto. de atención de derechos de los interesados, C/Cimadevilla 8, 33003 Oviedo (Asturias), or by email to atencion.derechos@grma.masaveu.com. Alternatively, you can bring a claim before the Spanish Data Protection Agency, Agencia Española de Protección de Datos (AEPD). | How long will your personal data be retained for? They will be erased after handling your request unless there is any other relationship or interest arising from it. | More information: Click on the following link: Personal data.

This company has received a 50% co-financed aid by the European Regional Development Fund through the FEDER Operational Program 2014-2020 of Navarra