Experiment. Be curious. Be daring.
Come and visit us and enjoy a unique experience in a stand-out winery.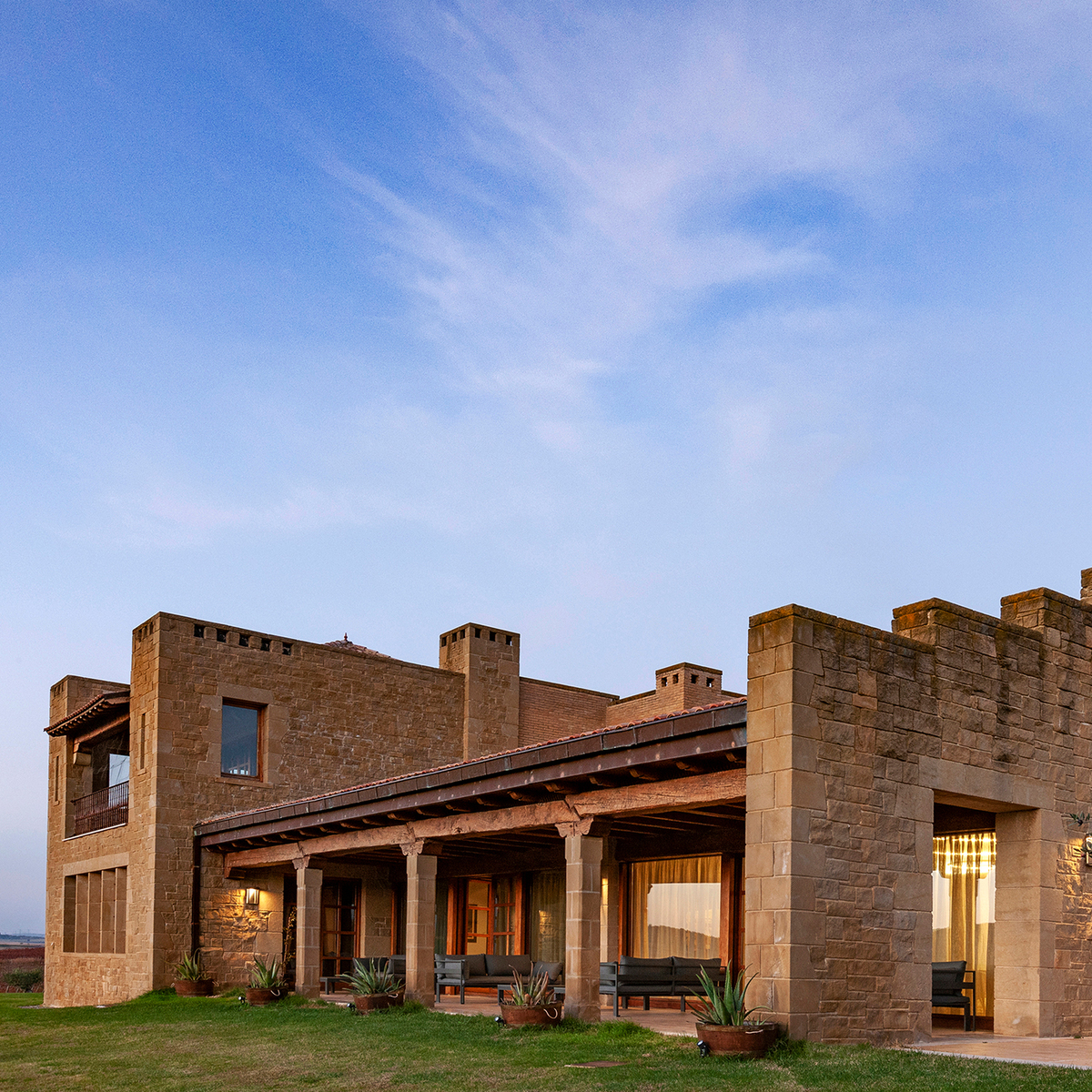 Visiting Pagos de Araiz means discovering an impressive château-style winery located on the outskirts of the medieval town of Olite. It means getting to know its vineyards and the importance of the work carried out in them throughout the year, as well as enjoying the interior of the winery by discovering the production processes of its white, rosé and red wines, full of nuances and personality.
This winery is located in a spectacular setting, where you can walk around in awe with a glass of wine in your hand, creating personal, unique and unforgettable moments.
Visiting the Pagos de Araiz winery means appreciating and feeling the philosophy of Masaveu Bodegas, to understand the culture of wine through the amazing combination of art and nature.
Pagos de Araiz offers an infinite range of possibilities to celebrate a work event, with all the necessary means to guarantee the event's success and leave participants with unforgettable memories.
The winery offers a multitude of indoor and outdoor spaces to turn business meetings, product presentations and any company event into a real experience, surprising attendees with a unique environment and professional service that takes care of every detail.
The various dining rooms and the impressive views over the vineyards make Bodegas Pagos de Araiz the ideal place for family events and celebrations as well.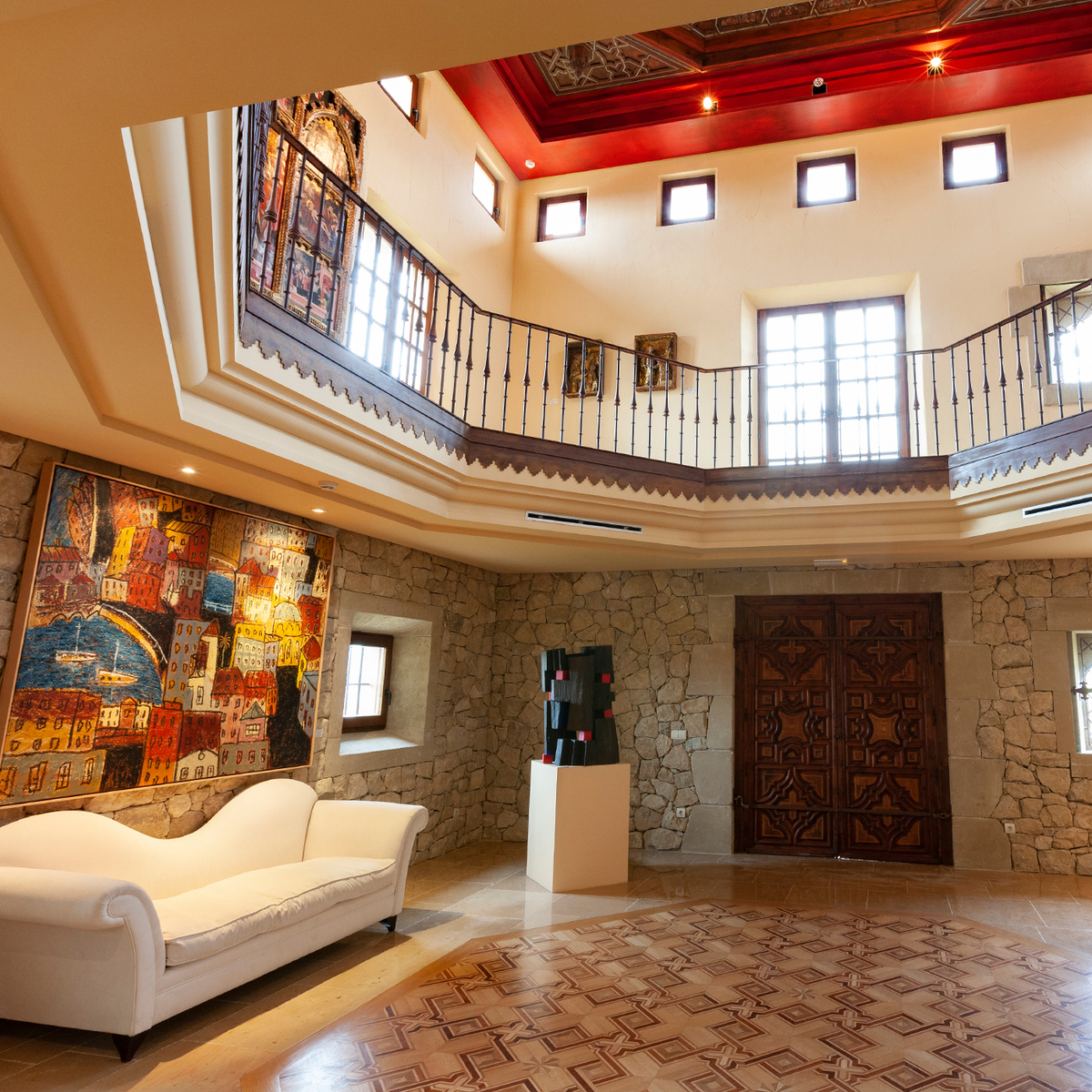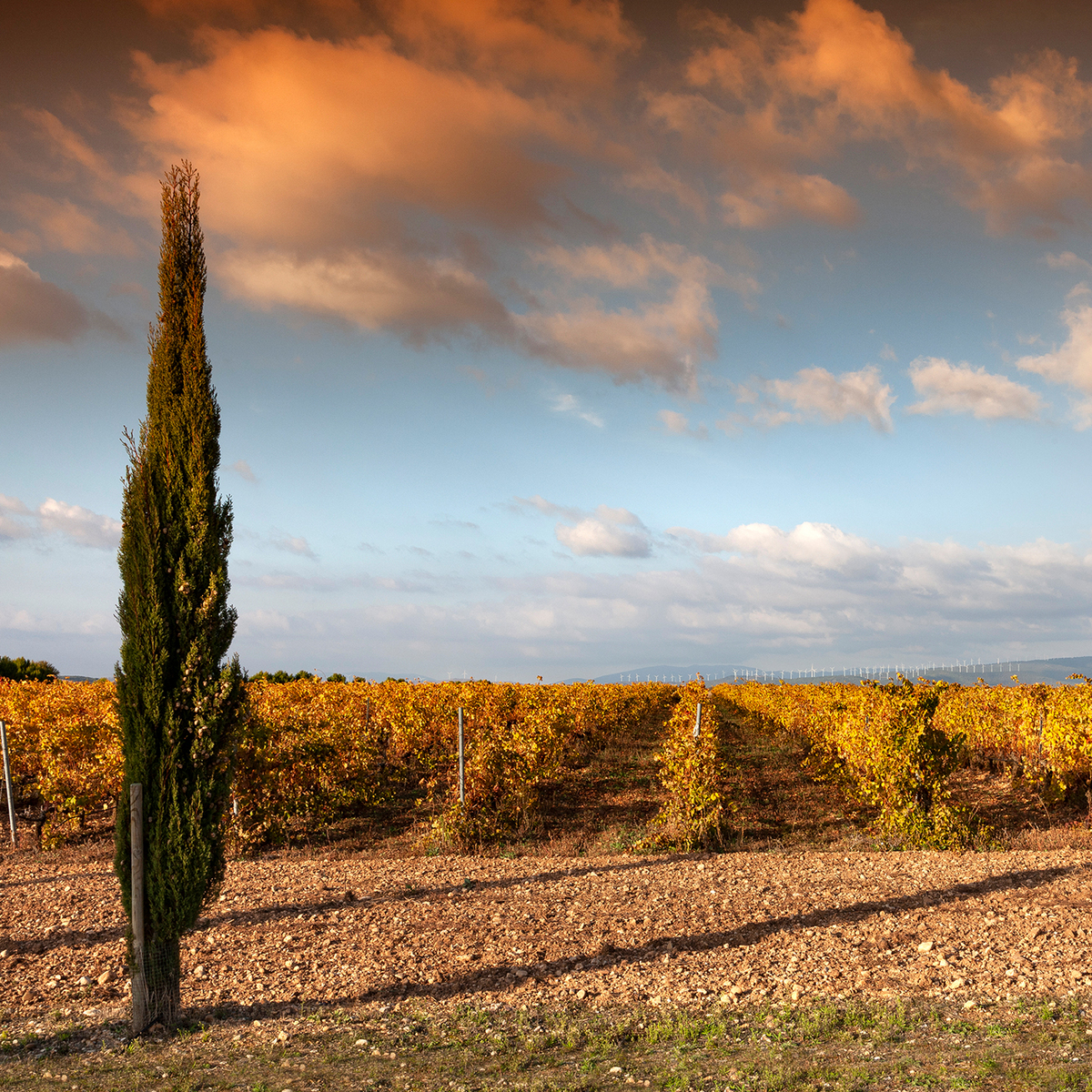 The views over a sea of vineyards, where the magical sunsets of the Navarre Wine Route mark the passing of the seasons with intense colours, are famous in the surroundings of the medieval town of Olite.
Noble stone houses populate a labyrinth of narrow streets inside a walled enclosure where the Royal Palace of Olite, declared a National Monument, is a prominent feature. The Grape Harvest Festival (first fortnight of September) is an exceptional time to visit Olite and broaden your knowledge of wine by visiting the Vine and Wine Exhibition Centre, located in Plaza Teobaldos.
The surprising Mediterranean climate has made Olite a reference point when it comes to rosé and red wines – young, vintage and reserve wines – covered by the Navarre Denomination of Origin. 
Experiment. Be curious. Be daring.
Come and visit us and enjoy a unique experience in a stand-out winery.
You won't regret it!
PERSONAL DATA PROTECTION POLICY
Who will process your personal data? PAGOS DE ARAIZ, S.A. Camino de Araiz s/n Olite, 31390 – Navarra. | For what purpose? In order to respond to your request. | On what grounds can they do so? Out of a legitimate interest in responding to your request after being approached by you. | Who else will have access to your data? Other wineries belonging to the Group or MASAVEU BODEGAS, S.L. should they be better able to handle your request. | What are your rights and who should you address in order to exercise them? Rights of access, rectification, erasure, objection and restriction with regard to the processing of your personal data, by sending a letter by regular post to: Dpto. de atención de derechos de los interesados, C/Cimadevilla 8, 33003 Oviedo (Asturias), or by email to atencion.derechos@grma.masaveu.com. Alternatively, you can bring a claim before the Spanish Data Protection Agency, Agencia Española de Protección de Datos (AEPD). | How long will your personal data be retained for? They will be erased after handling your request unless there is any other relationship or interest arising from it. | More information: Click on the following link: Personal data.

This company has received a 50% co-financed aid by the European Regional Development Fund through the FEDER Operational Program 2014-2020 of Navarra